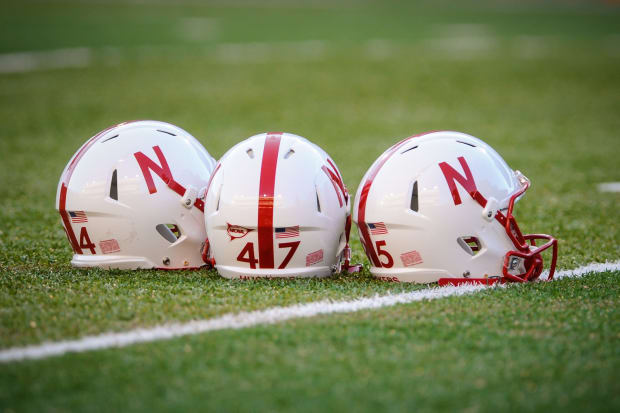 Despite head coach Scott Frost getting hit with some punishment from the NCAA on Monday, he's still landing some great talent from the transfer portal.
The Cornhuskers were able to poach former Texas Tech defensive lineman Devin Drew from the portal. He posted a video on his Twitter page that made it official.
Drew has spent the last two seasons with the Red Raiders and during that time, he put up some stellar numbers. 
He's finished this past season with 34 total tackles (21 solo), which is a small step up from what he did in 2020. In that season, Drew racked up 21 total tackles (14 solo).
Drew was part of the 2018 recruiting class, but didn't have a ranking since he played at a JUCO school during his first year of eligibility. 
He'll have one year of eligibility left with the Cornhuskers.
This is the second defensive player that Nebraska has gotten from the portal in less than a week. On Sunday, former TCU defensive end Ochaun Mathis committed to the program. 
The Cornhuskers look set to be a lot stronger in the trenches going into the 2022 season.