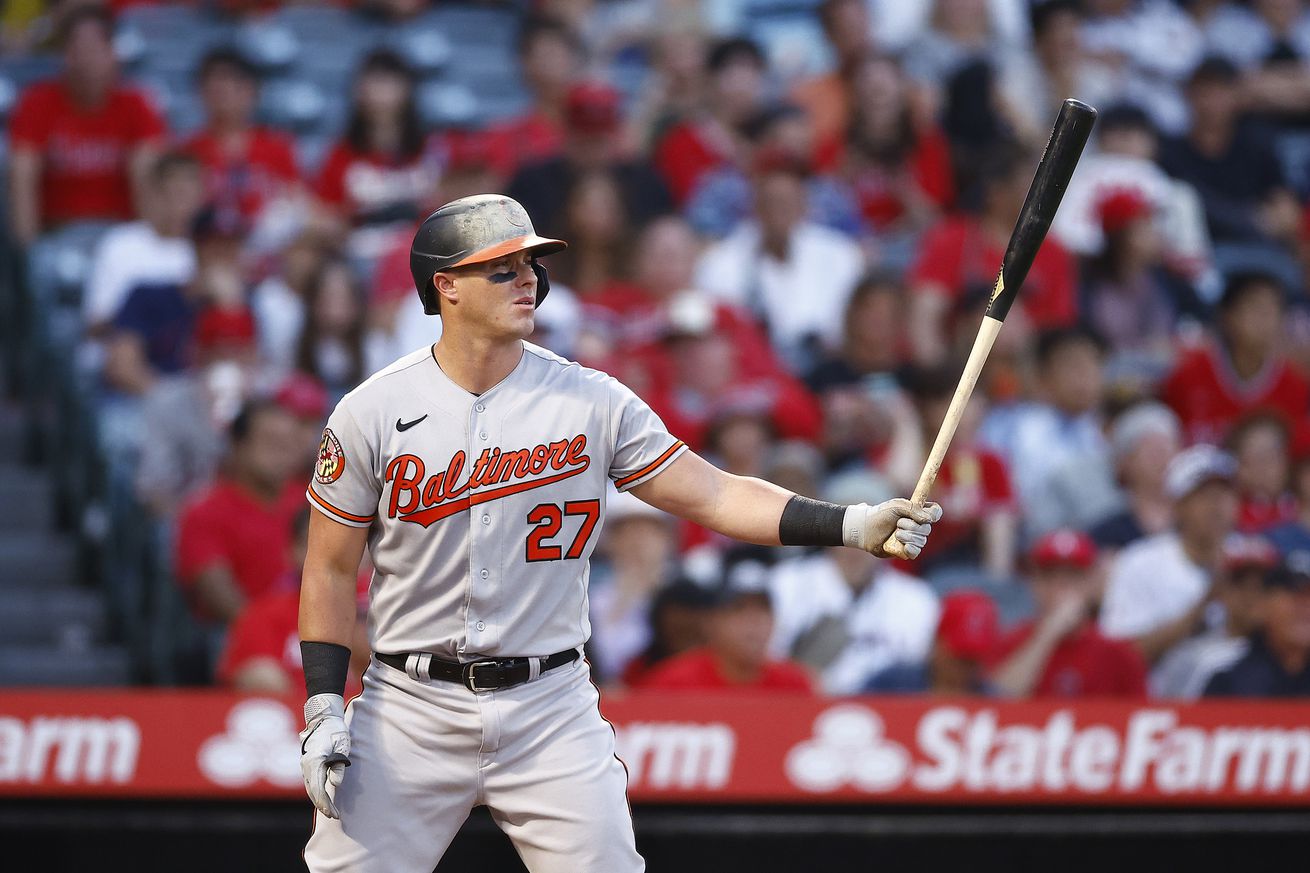 The Orioles look to take the series at Fenway Park with Jack Flaherty on the mound.
James McCann, Jordan Westburg and Jorge Mateo are all in the lineup today against left-hander Chris Sale. Hard-hitting Ryan O'Hearn will sit with Ryan Mountcastle playing first base, Adley Rutschman serving as the DH, and Anthony Santander starting in right field.
Sale holds a 6-3 record with a 4.46 ERA over 16 starts this season. The seven-time All Star has not exceeded five innings since returning from the injured list on August 11. Sale missed 10 weeks with shoulder inflammation. The Orioles put a hurting on Boston's bullpen last night, and the unit holds a 4.30 ERA this season.
The Orioles preserved the back end of their bullpen last night by stretching the lead in the final innings. Danny Coulombe and Yennier Cano should both be available behind starter Jack Flaherty.
Every start feels like an opportunity for Flaherty to earn a place in the postseason rotation. John Means threw a bullpen earlier today in Boston and is expected to formally rejoin the roster in a few days.
The Orioles can take the series with a win today. Tampa Bay plays Seattle at 4:05 pm.
Note: The game will not start on time due to inclement weather.
Orioles lineup:
Adley Rutschman DH
Ryan Mountcastle 1B
Anthony Santander RF
Austin Hays LF
Aaron Hicks CF
Gunnar Henderson 3B
Jordan Westburg 2B
James McCann C
Jorge Mateo SS
Starter: RHP Jack Flaherty