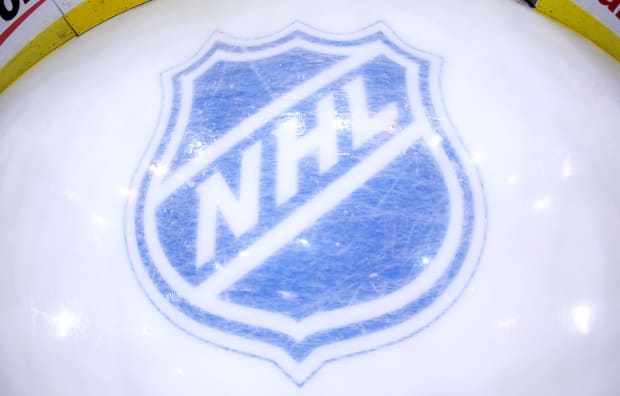 The first-round series between the Carolina Hurricanes and Boston Bruins came to a close with a nail-biting finish on Saturday evening.
After trailing 3-1 for the entirety of the third period, the Bruins scored a goal with less than 30 seconds remaining in the Game 7 contest.
Boston then won the face off and released a flurry of shots around the opposing goal. Ultimately though, the Canes were able to clear the puck and advance to the next round with a 3-2 final score.
The NHL world took to Twitter to react to this wild finish.
"Wow what a finish between the Bruins and Hurricanes. Game 7 weekend off to a strong start!" one fan wrote.
"What a final 20 seconds. Madness," another said.
"What a finish in Carolina, Boston had 2-3 good looks in the last 15 seconds to tie the game," another added.
The Hurricanes will face off against the winner of tomorrow's Game 7 matchup between the Pittsburgh Penguins and New York Rangers. That game will begin at 7 p.m. ET in Madison Square Garden.